Toronto Wedding Videography – Cinematic Love Stories in the Heart of the City
Iconic Locations: Creating Magical Moments in Toronto Wedding Videos
Toronto's Urban Splendor: A Dynamic Backdrop for Unforgettable Weddings Toronto's vibrant cityscape, diverse neighborhoods, and iconic landmarks provide an urban canvas that adds a touch of grandeur to every wedding celebration.
Elevating Love Stories: The Role of Toronto Wedding Videographers Toronto wedding videographers play a pivotal role in transforming ordinary moments into cinematic masterpieces. They capture the essence of love stories in a way that encapsulates the energy and spirit of the city.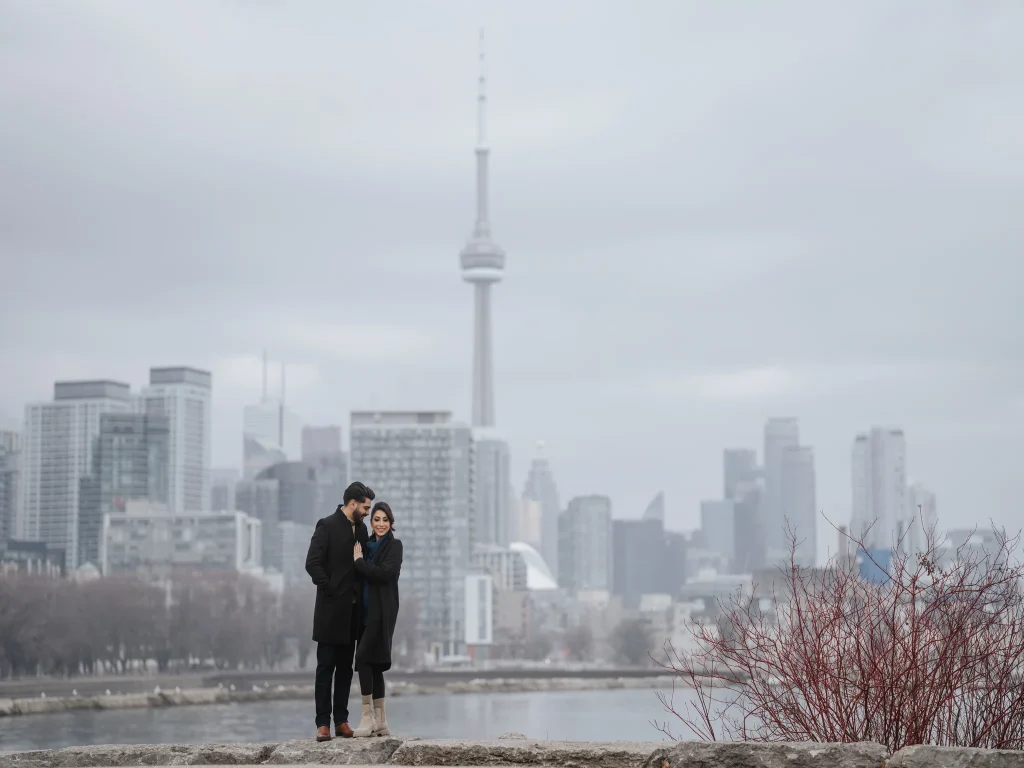 Crafting Cinematic Excellence: The Art of Toronto Wedding Videography Toronto wedding videographers possess a unique skill set that combines storytelling prowess with technical expertise. Their cinematic approach involves using camera angles, lighting, and editing to create videos that resemble works of art.
Iconic Locations: Creating Magical Moments in Toronto Wedding Videos From the romantic Toronto Islands to the historical Distillery District, Toronto offers a myriad of iconic locations that add depth and character to wedding videos. A skilled videographer knows how to weave these settings into the narrative.
Choosing Perfection: Selecting Your Ideal Toronto Wedding Videographer Finding the perfect Toronto wedding videographer involves more than technical prowess. Look for professionals who share your vision, have a strong portfolio, and can create a connection that brings out the best in your love story.

Contact us today for best video packages – +1-647-551-3973