Expert Product Photography in Brampton: Showcasing Your Brand's Essence through Squad Films.
Are you in search of top-tier product photography in Brampton that captures the essence of your brand? Look no further than Squad Films! Our expert team specializes in creating captivating visual content that transforms your products into stunning visual stories. Whether you're an e-commerce business, a startup, or an established brand, our product photography in Brampton services are designed to enhance your brand's identity and boost your online presence.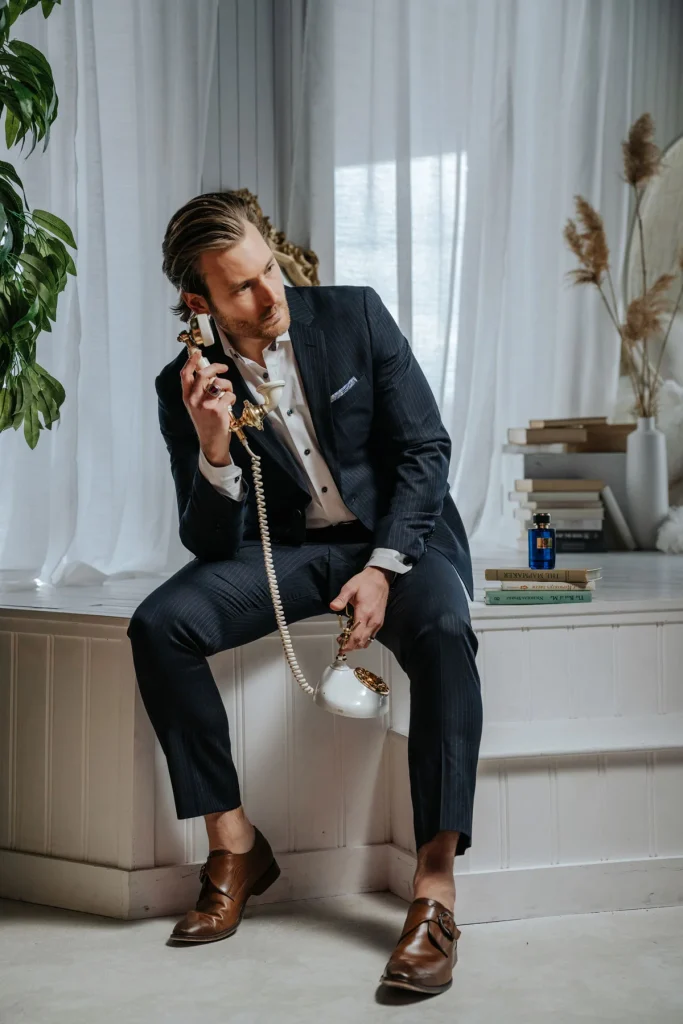 At Squad Films, we understand the significance of impeccable product photography in today's competitive market. Our mission is to provide you with powerful, high-quality imagery that grabs attention, tells your brand's story, and drives conversions. Here's why you should partner with us: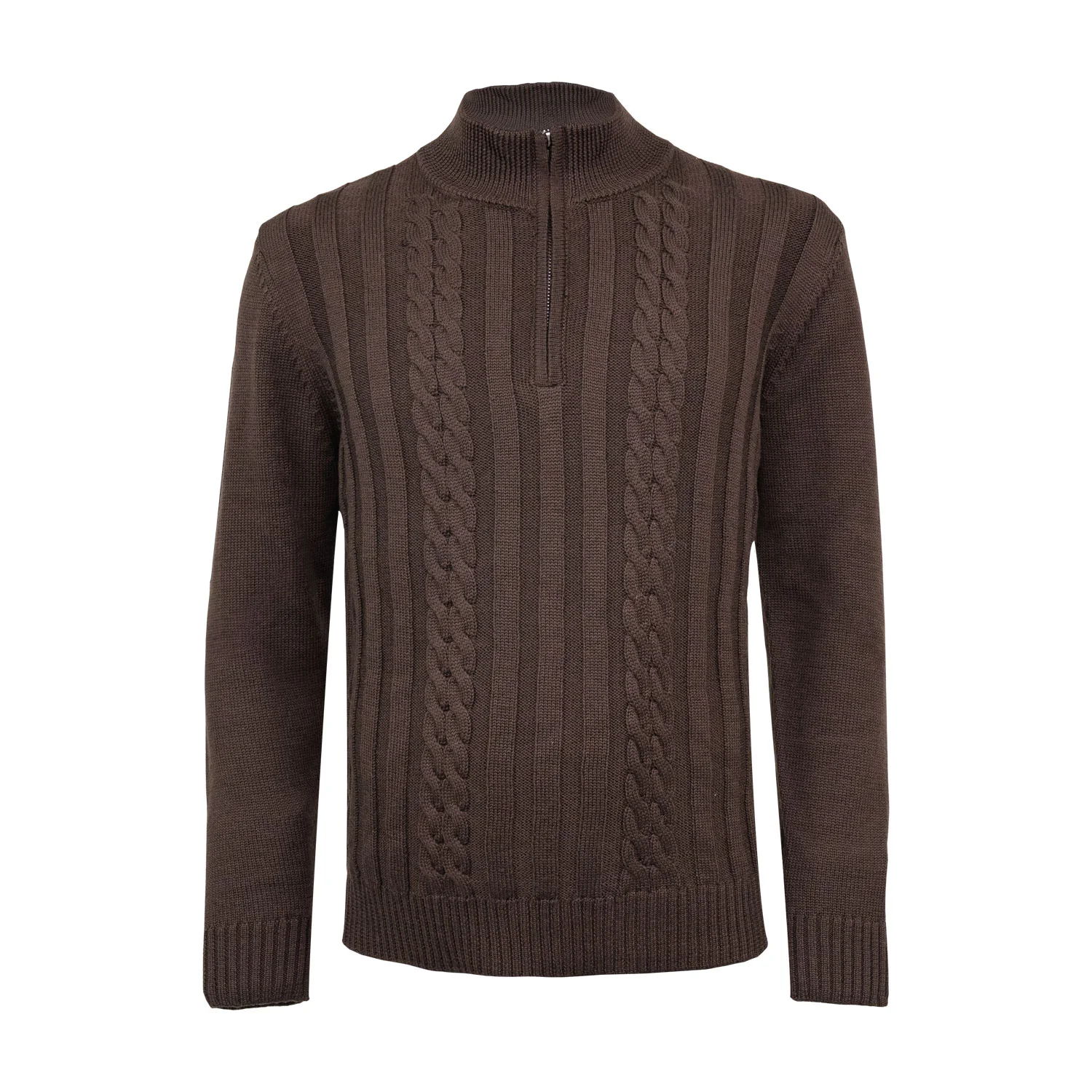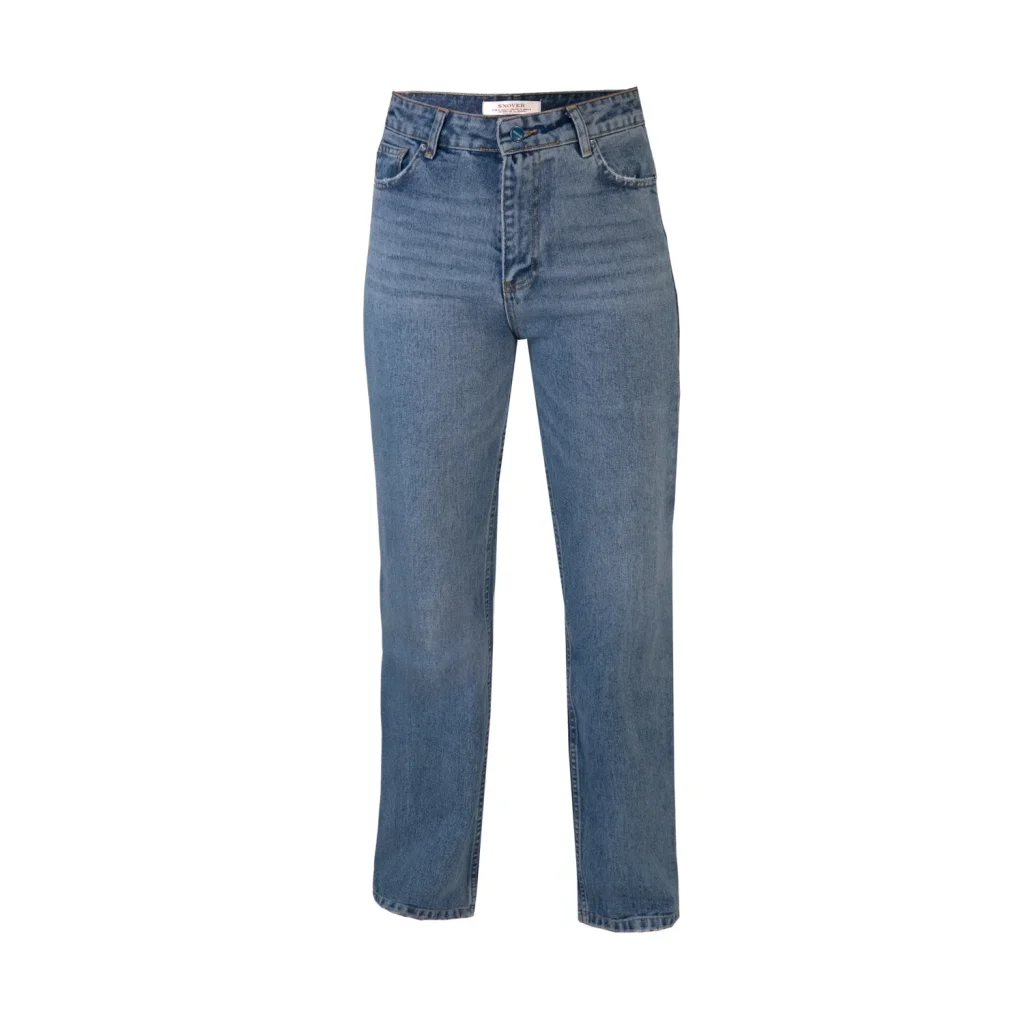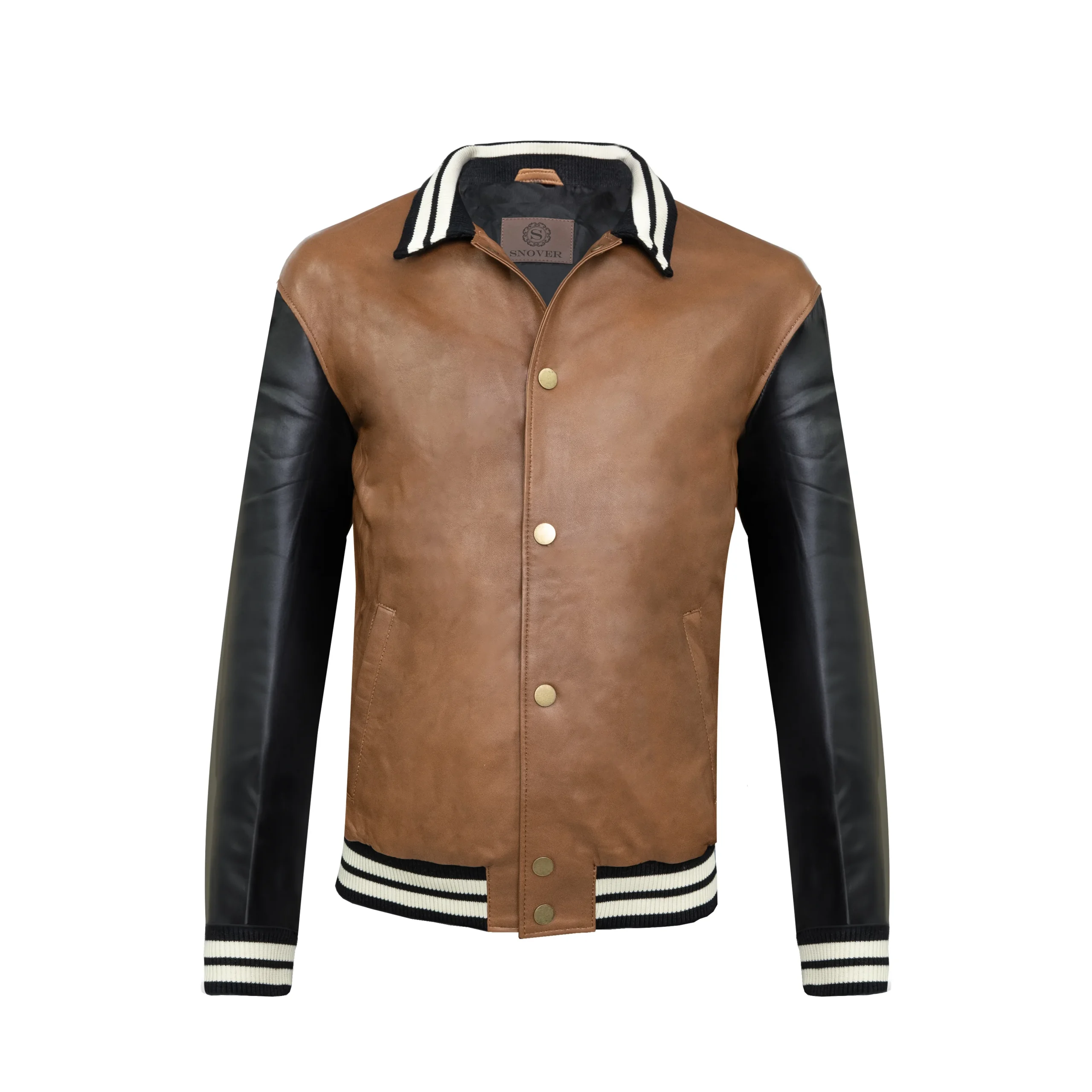 Product Shoot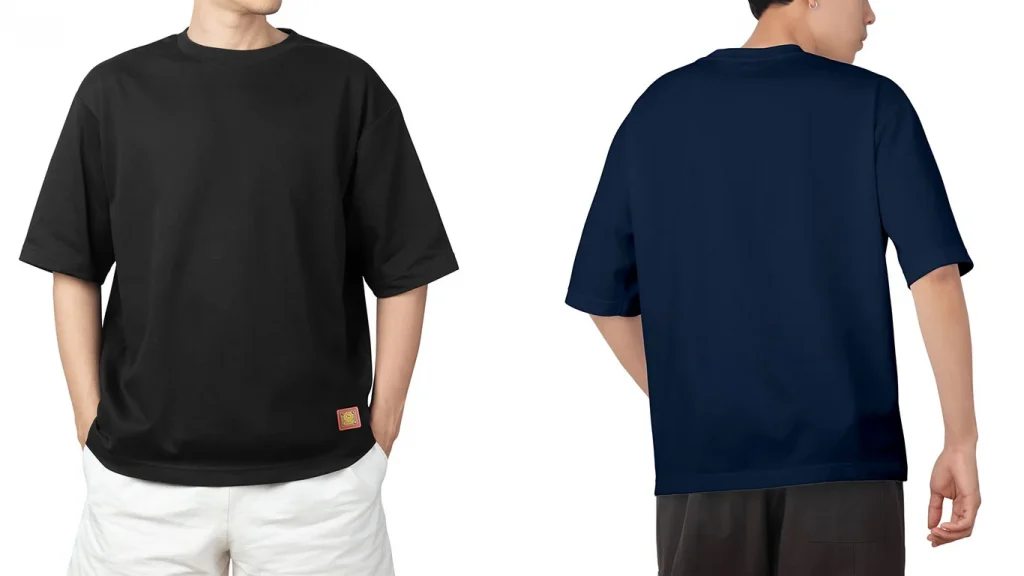 Exceptional Expertise: Our seasoned photographers have a keen eye for detail, ensuring that every angle, lighting, and composition highlights your product's unique features.

Tailored Approach: We believe every brand is distinct. That's why we work closely with you to understand your vision, style, and objectives, ensuring that our photography aligns perfectly with your brand identity.

Cutting-Edge Equipment: We utilize the latest photography equipment and techniques to deliver crystal-clear images that stand out and make a lasting impression.

Versatility: Whether you need sleek, minimalistic product shots or vibrant lifestyle images, we have the expertise to bring your ideas to life.
Product Photography in Brmapton
Product Catalog Photography: Showcase your products in their best light with our expertly curated catalog photography. Each image tells a story, enticing customers to explore more.

E-Commerce Photography: Elevate your online store with high-quality e-commerce photography that drives sales. We provide consistent, appealing images that leave a lasting impact.

Lifestyle Product Photography: Our skilled photographers create visually compelling scenes that allow your audience to envision your product in their lives, connecting on a personal level.

360-Degree Product Photography: Provide an immersive experience with 360-degree photography, giving customers a comprehensive view of your product.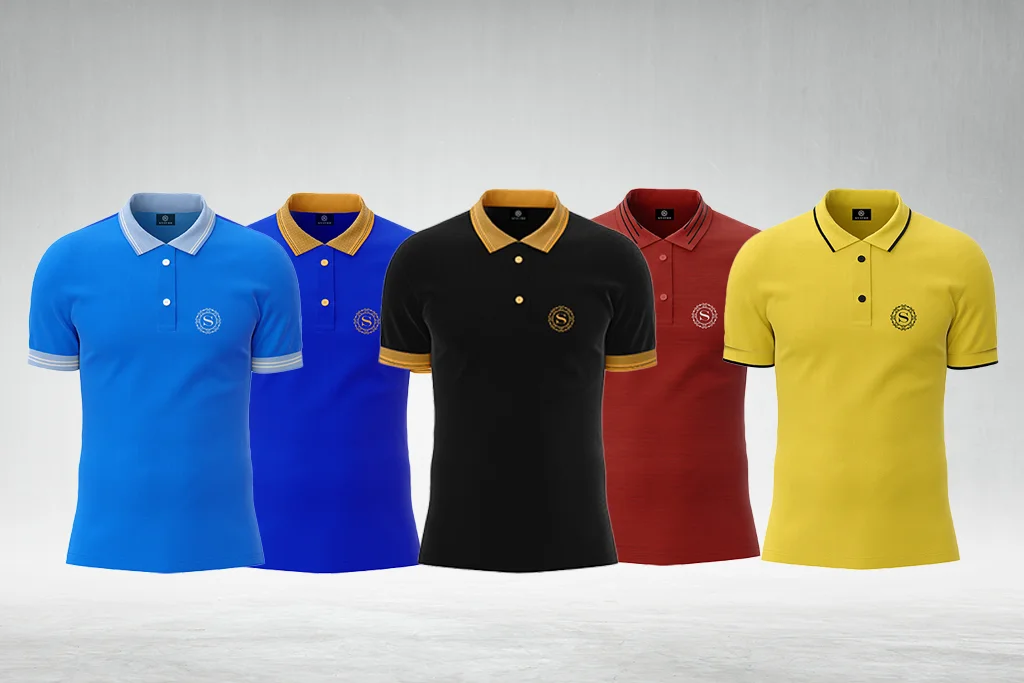 Conceptualization: We collaborate closely with you to understand your product, brand, and goals. This ensures that our photography aligns seamlessly with your vision.

Creative Direction: Our team develops a tailored creative plan, including styling, props, and backgrounds, to complement your product and enhance its appeal.

Photography: With precision and attention to detail, we capture your product from every angle, ensuring that its true essence shines through.

Post-Production: Our post-production experts fine-tune each image, refining colors, lighting, and composition to perfection.
Have questions or ready to showcase your products with captivating imagery? Contact Squad Films today for product photography in Brampton. Our team in Brampton is dedicated to turning your vision into stunning visuals. Let's collaborate to elevate your brand and leave a lasting impression. Reach out now to discuss your project!
Whether you're an e-commerce business, startup, or established brand, Squad Films is here to bring your products to life through professional photography. Our personalized approach and commitment to excellence ensure your brand's unique identity shines. Reach out via phone or email to begin transforming your products into visual masterpieces.