Capture Your Special Day with Squad Films – Best Wedding Photographer and Videographer Packages Near You
At Squad Films, we understand the importance of your special day and offer the best wedding photographer and videographer packages near you. We offer a unique combination of creative and professional photography and videography services to capture your beautiful moments and turn them into a lifetime memory. Our experienced team of photographers and videographers will work with you to make sure all your special moments are captured in the most stunning way. We specialize in wedding photography and videography, pre-wedding, special events, birthday parties, corporate parties, and music videos. We offer our services in Brampton, Mississauga and GTA area at very reasonable prices with top-notch quality.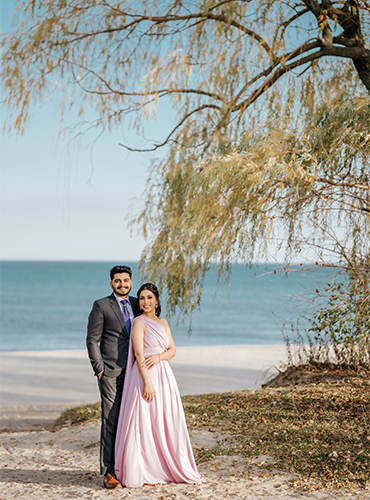 Choose the Perfect Package for Your Special Day
We offer a wide range of packages to suit your needs and budget. Our packages include different combinations of photography, videography, and post-production services. All our packages come with an experienced photographer and videographer, a dedicated team of editors, and access to the complete video and photos within a week. Our packages also include a free consultation, so you can talk to us and get an understanding of the services that would best suit your needs. We are always available to provide you with personalized services for your special day.
Let Us Capture Your Special Day
Contact us today to book your perfect wedding photographer and videographer package and let us capture your special day in the most stunning and memorable way.