In a thrilling announcement, Punjabi singer Inder Sran has revealed that he is set to captivate audiences once again with his upcoming release, "Majha Squad." This highly anticipated song, featuring lyrics by Randhawa and music by Bookie Boyz, promises to deliver an electrifying and unforgettable musical experience.
Directed by the talented Sewak Cheema and edited by the visionary DOP of Squad Films, the music video for "Majha Squad" is expected to be a visual spectacle, complementing the infectious energy of the song. With this all-star team on board, fans can anticipate a remarkable audio-visual journey.
Under the umbrella of Urban Bhau, a prominent music label known for its knack of discovering exceptional talent, "Majha Squad" is poised to make waves in the industry. The label's expertise and industry connections are expected to amplify the reach and impact of Inder Sran's upcoming release, ensuring that it reaches a wider audience than ever before.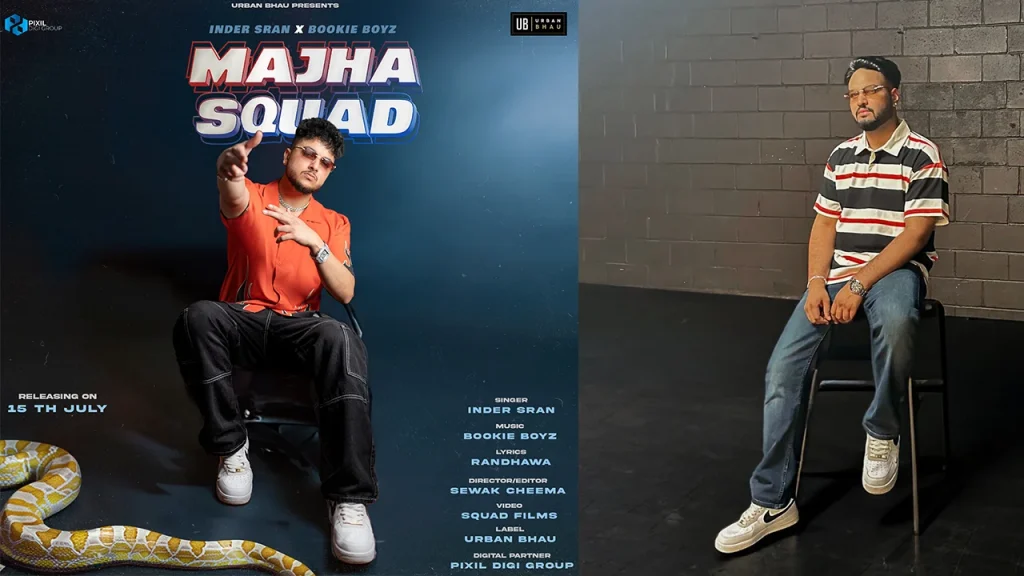 To further enhance its online presence, "Majha Squad" has partnered with Pixil Digi Group, a renowned digital marketing agency. This collaboration is set to leverage the power of social media and digital platforms, ensuring maximum visibility and engagement for the song across various online channels.
In a recent conversation, Inder Sran expressed his excitement about the release, stating, "I have poured my heart and soul into 'Majha Squad' and I can't wait for my fans to hear it. This song is a reflection of my passion for music and I hope it resonates with the listeners as much as it does with me."
"Majha Squad" promises to be a mesmerizing blend of catchy lyrics, exceptional music, and stunning visuals. With the combined talent of Inder Sran, Randhawa, Bookie Boyz, Sewak Cheema, Squad Films, Urban Bhau, and Pixil Digi Group, this upcoming release is set to create a sensation in the Punjabi music industry. Stay tuned for "Majha Squad," which is sure to take you on a musical journey like no other.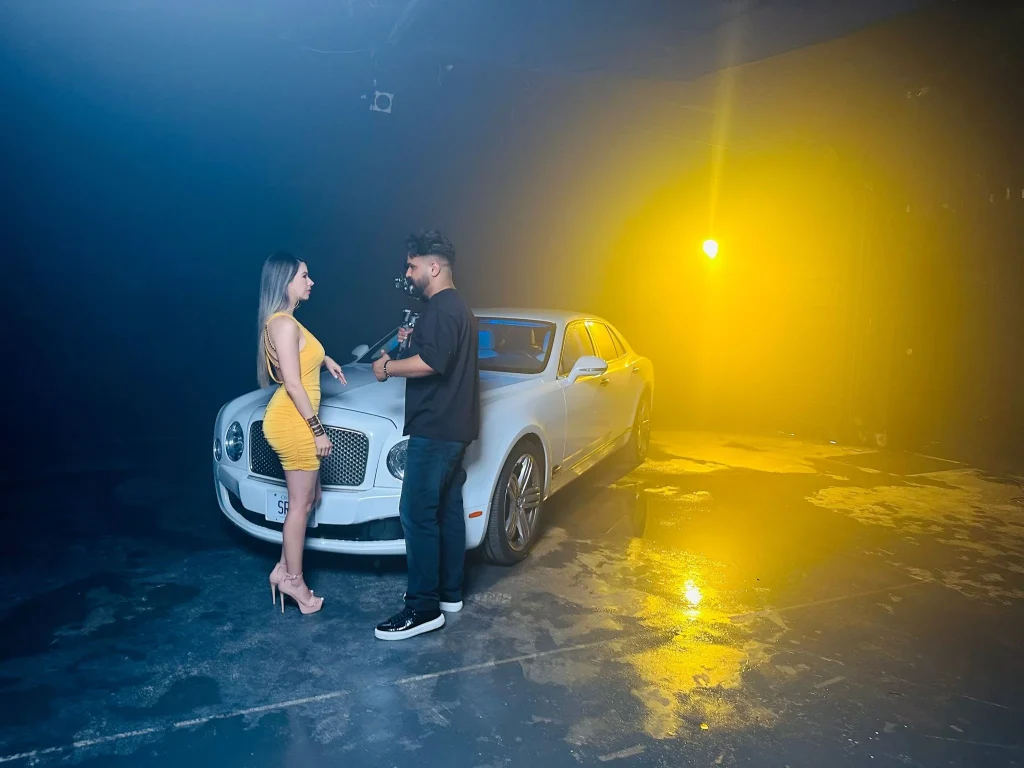 Majha Squad By Inder Sran